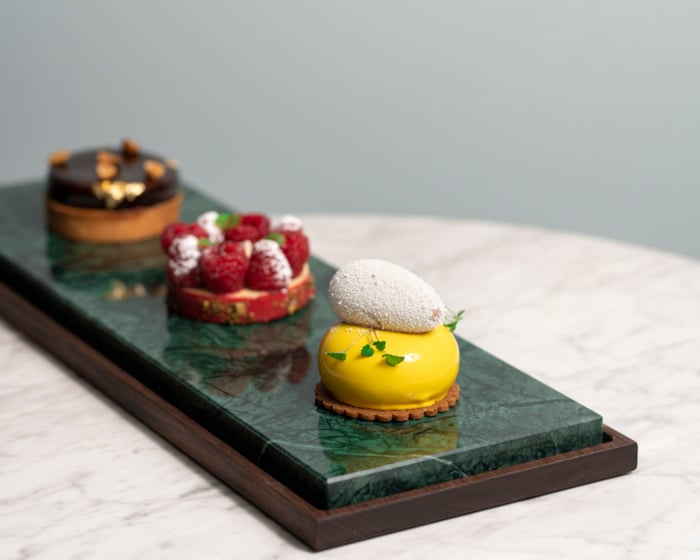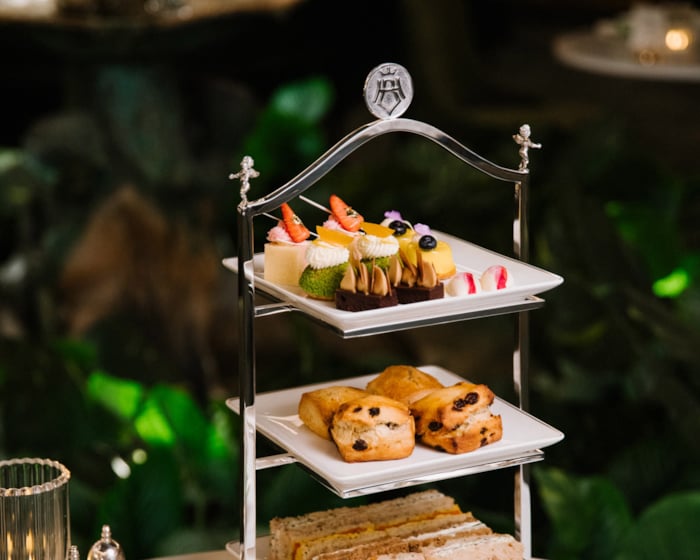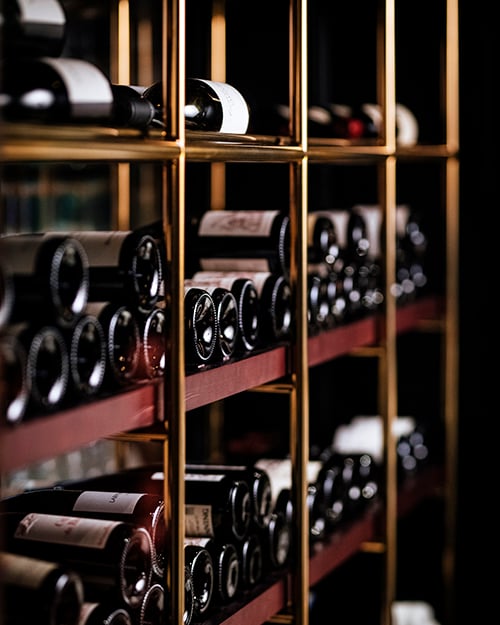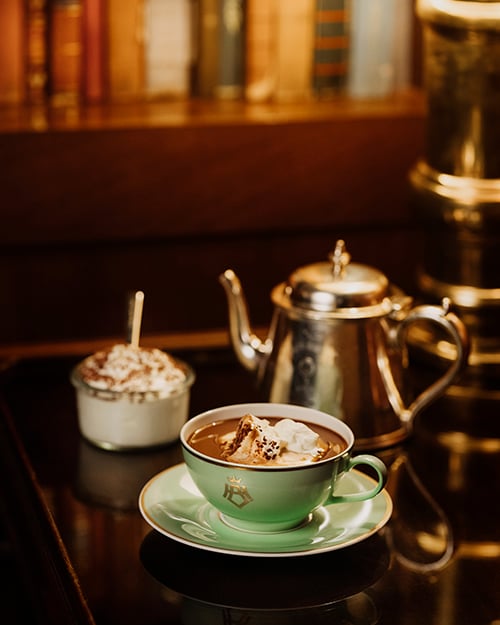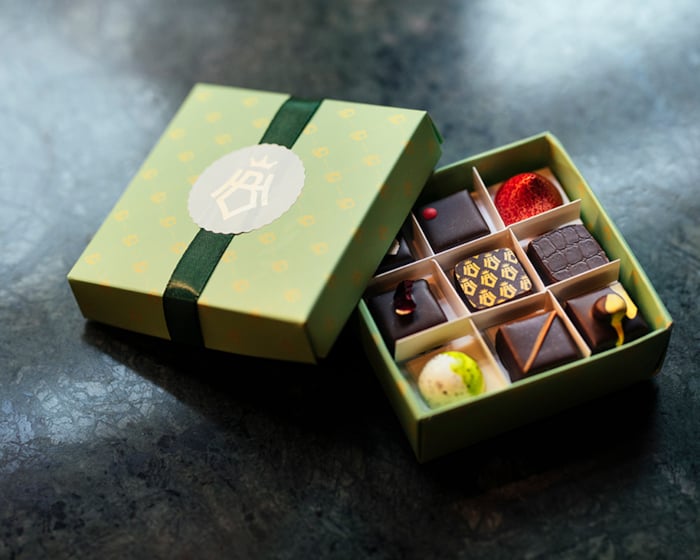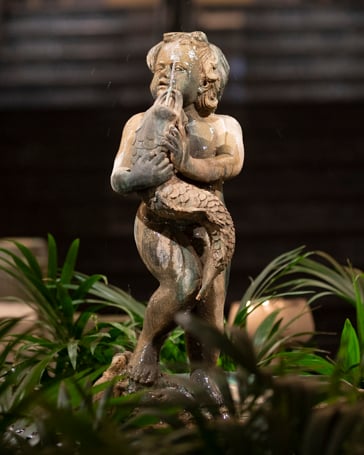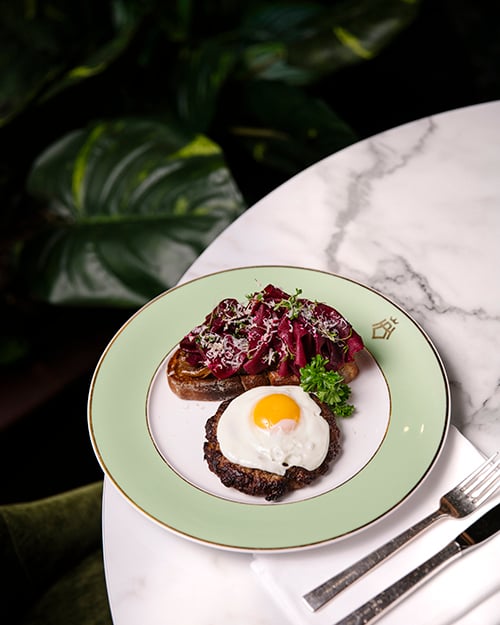 A slice of Morocco – in the centre of Oslo
The Hotel Bristol was designed by Finn Rahn (1879–1936), the architect, noted in particular for the design of what was known as 'the Moorish Hall' – Vinterhaven & Bibliotekbaren you see today. Rahn drew his inspiration from Morocco, where he spent every winter. Even though the rooms have been refurbished, the Moorish style and characteristic interiors have been well-preserved. In other words, you can enjoy good food and drink in historic Moroccan surroundings!
Teatime
We love a good cup of tea at the Bristol. You can either order Afternoon Tea, or just a single cup, but always from a complete range of different types. We also have our own signature blend we produce ourselves: aromatic, black tea, flavoured with chunks of orange, citrus fruits and rose petals.
Sweet temptation
If you have a sweet tooth, this is the place to be. We receive freshly-baked cakes (seven different!), scones, ice cream and sorbet every day from the Bristol's own bakery. We specialise in French pâtisseries, with Napoleon Cake as one of the best sellers.
Finely cut sandwiches
One of the highlights of Vinterhaven & Bibliotekbaren is the wonderful tall sandwiches. Here you can pick and choose from several delicious sandwiches, topped with everything from shrimp and roast beef, to plaice and smoked salmon. A delight for both eye and palate!
Best cocoa in town
Our guests still tell us that they think we have the best cocoa in town, and we can only agree. We make our cocoa from the best Belgian dark chocolate and full cream milk, served in a silver jug with perfectly-whisked cream to go with it.
Indoor parking
The Bristol garage is open to both staying and dining guests.