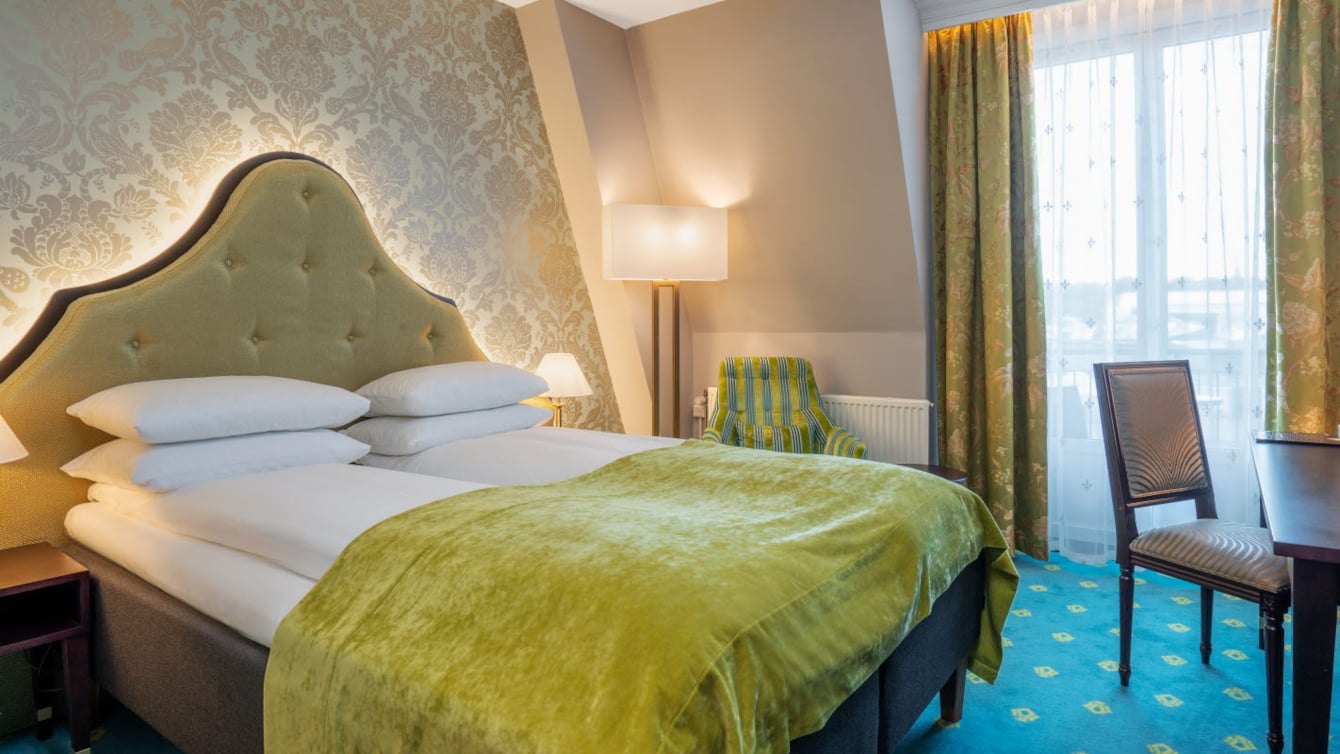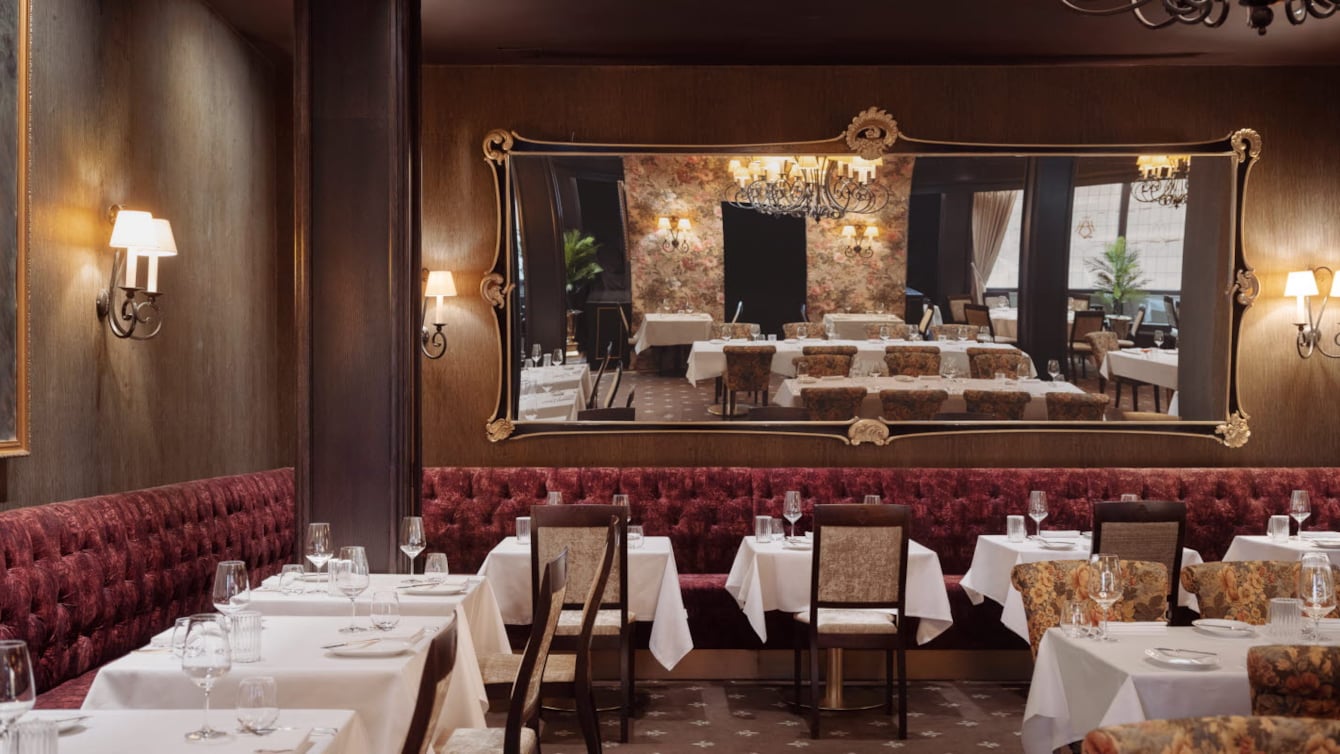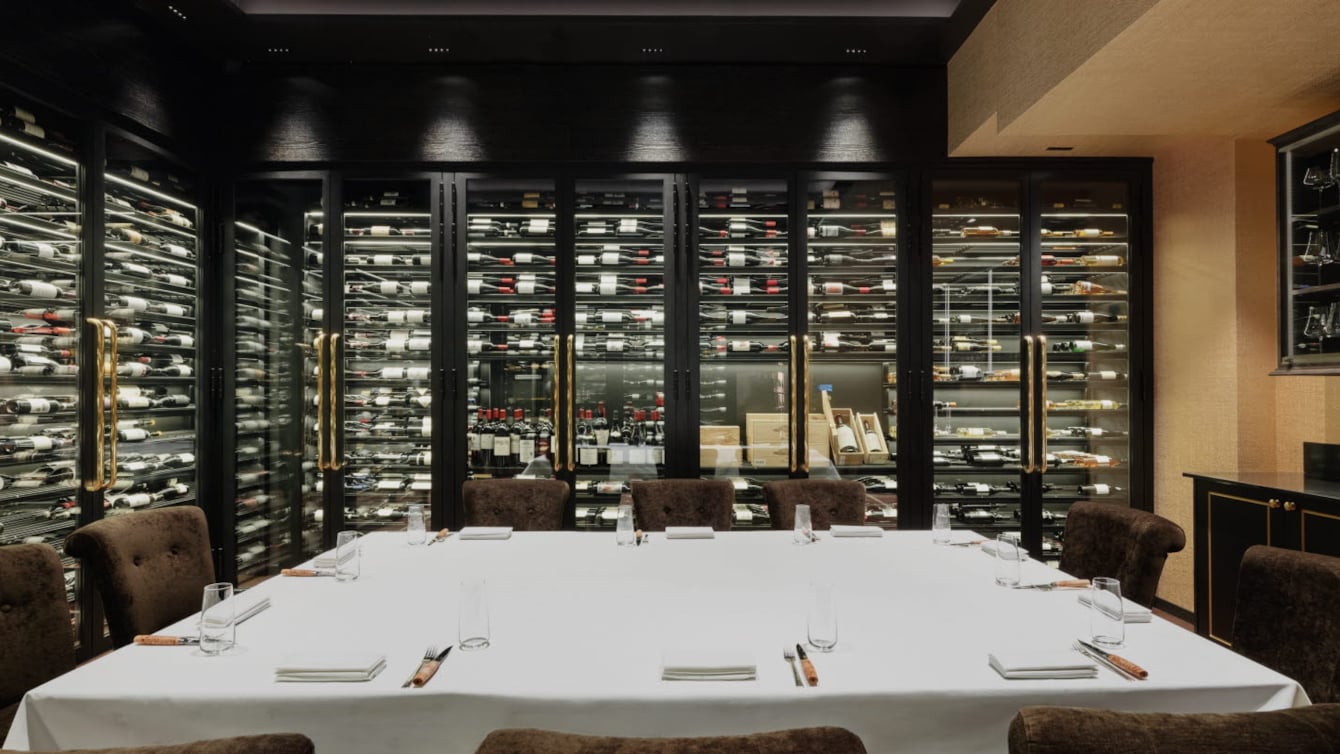 Welcome to Hotel Bristol
Classic elegance
Our rooms are beautifully furnished in golden hues, with thick textiles, quality furniture and soft carpets. Topped with comfortable lighting and a magnificent bed, everything is there for a harmonic stay.
French comfort
You will find fantastic bodycare products from the French brand L'Occitane in all bathrooms. The products are based on ethereal oils and natural ingredients from Provence, filling the room with a seductive lemony scent.
Sound and vision
Want to see your favourite TV series from the bed? Listen to the radio, music, or perhaps a podcast? No problem! We've fitted the room with Chromecast and wireless Bose bluetooth speakers – along with TV and free WiFi of course.